Morphéme
en. Designed in cooperation with one of France's major furniture and home accessory brand, this set of six multifunctional stools and table was an excercise in democratic design. As a kit of home essentials, the stool can be used as a storage unit, bookshelving or seating in combination with the accompanying table. This kit was designed to be mass manufactured from recycled plastic and wood scraps. Project collaboration with Yves Lecointre. Additional information is not available at this time.


fr. Cet ensemble de six tabourets et tables multifonctions ont été créés en collaboration avec Yves Lecointre et en partenariat avec une des plus grande marque française de mobilier et d'accessoires de maison. Sur le thème du design abordable nous avons imaginé un nécessaire composé de six tabourets et d'une table. Le tabouret peut être utilisé comme unité de rangement, comme bibliothèque ou comme siège, en combinaison avec la table d'accompagnement. Si on les superpose un système d'étagères est créé. Ce kit a été conçu pour être fabriqué en masse à partir de plastique recyclé et de déchets de bois.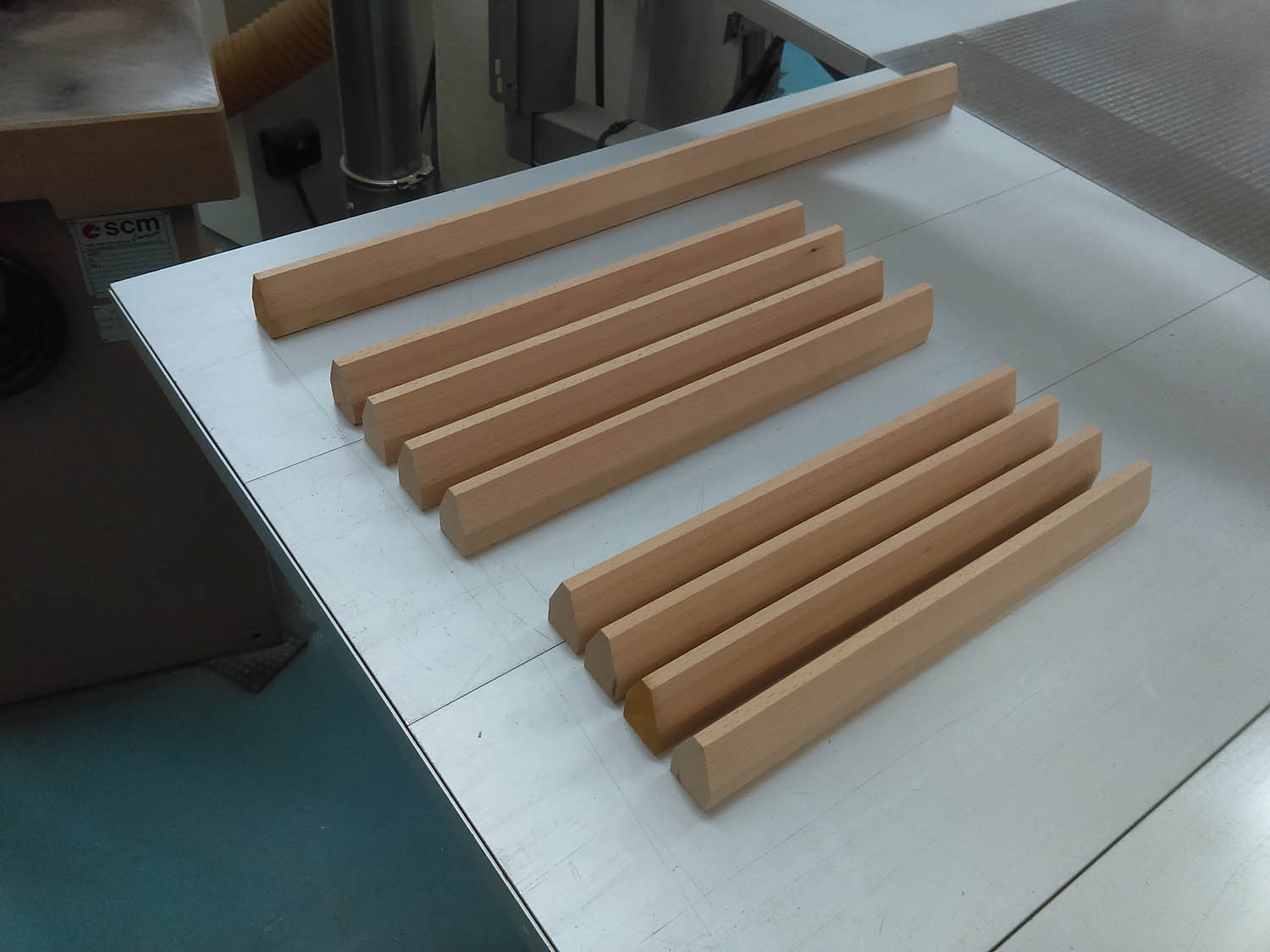 en. Major studio project taught by Jean-François Dingjian and Laurent Greslin. Photos by Veronique Huyghe. Art direction by Mikaela Kvan. Modeled by Yunya Huang
fr. Atelier de projet derigé par Jean-François Dingjian et Laurent Greslin. Photographie pris par Veronique Huyghe. Direction artistique par Mikaela Kvan.