Couture Urbaine
en.
With the exhibition
Urban Seam (Couture Urbaine)
,
Primary Voice
explores the hidden social and urban connections that exist between Cambodia and France today. While exploring the history of Cambodia's industrial development, we present the capitol city, Phnom Penh, and the everyday lives of its factory workers.
Urban Seam
will not simply show you Phnom Penh. You must also work to understand the process of its development. Thanks to an immersive experience, we examine together the impact of our daily life in France in parallel to the everyday in Cambodia. Visitors reproduce the gests and actions of factory workers via an immersive video installation made in collaboration with designer Mathieu Emyeoud.
France is one of the largest comsumers of Cambodian-made goods in Europe. In 2016 alone imports reached approximately 920 million euros*. And even after the end of French oversight and colonial rule ended in 1953 the continuing state of interdependence between the inhabitants of these two countries remains largely unknown.
fr.
Avec l'exposition
Couture Urbaine
,
Primary Voice
présente la vie quotidienne d'ouvriers au Cambodge. Les visiteurs seront notamment amenés à reproduire les gestes et les actions des travailleurs via une installation vidéo immersive fait en collaboration avec designer Mathieu Emyeoud. Graphisme par Jean-Alex Quach.
La France est parmi les principaux importateurs de produits manufacturés au Cambodge: les importations s'élèvent à un total de 920 million d'euro en 2016*. Or si le Cambodge a obtenu son indépendance en 1953, l'état d'interdépendance entre les habitants de ces deux pays reste relativement inconnu.
Couture Urbaine
a comme objectif de recréer le lien social et urbain qui n'existe pas aujourd'hui entre le Cambodge et la France. En explorant notre dépendance à l'égard de leur production industrielle, nous souhaitons présenter la ville capital du Cambodge—Phnom Penh.
Pourtant,
Couture Urbaine
ne vous montrera pas uniquement Phnom Penh, car il faudra aussi travailler pour comprendre le processus. Grâce à cette expérience immersive nous examinons ensemble l'impact de notre quotidien en France sur un autre quotidien au Cambodge.
Exhibition Design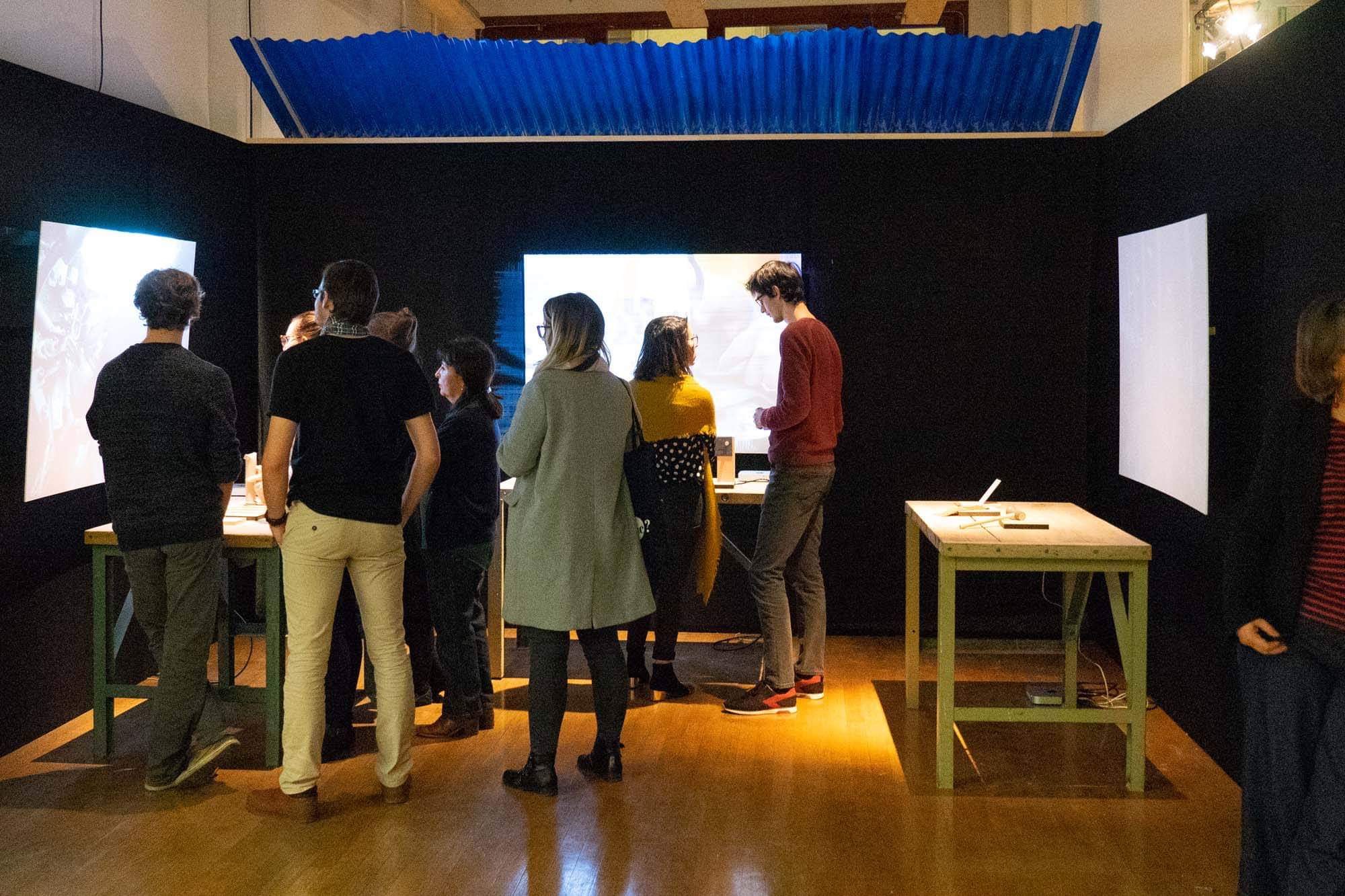 Interaction Design
Gluing Station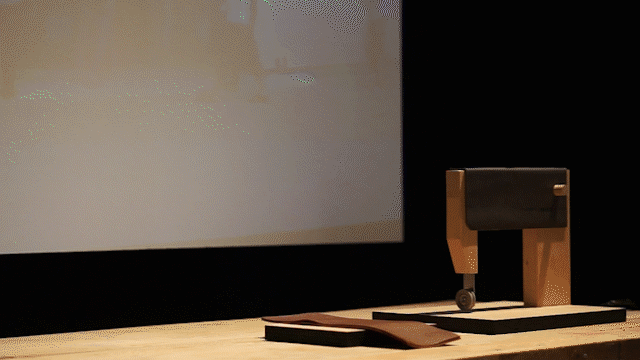 Sewing Station
Hammering Station
Opening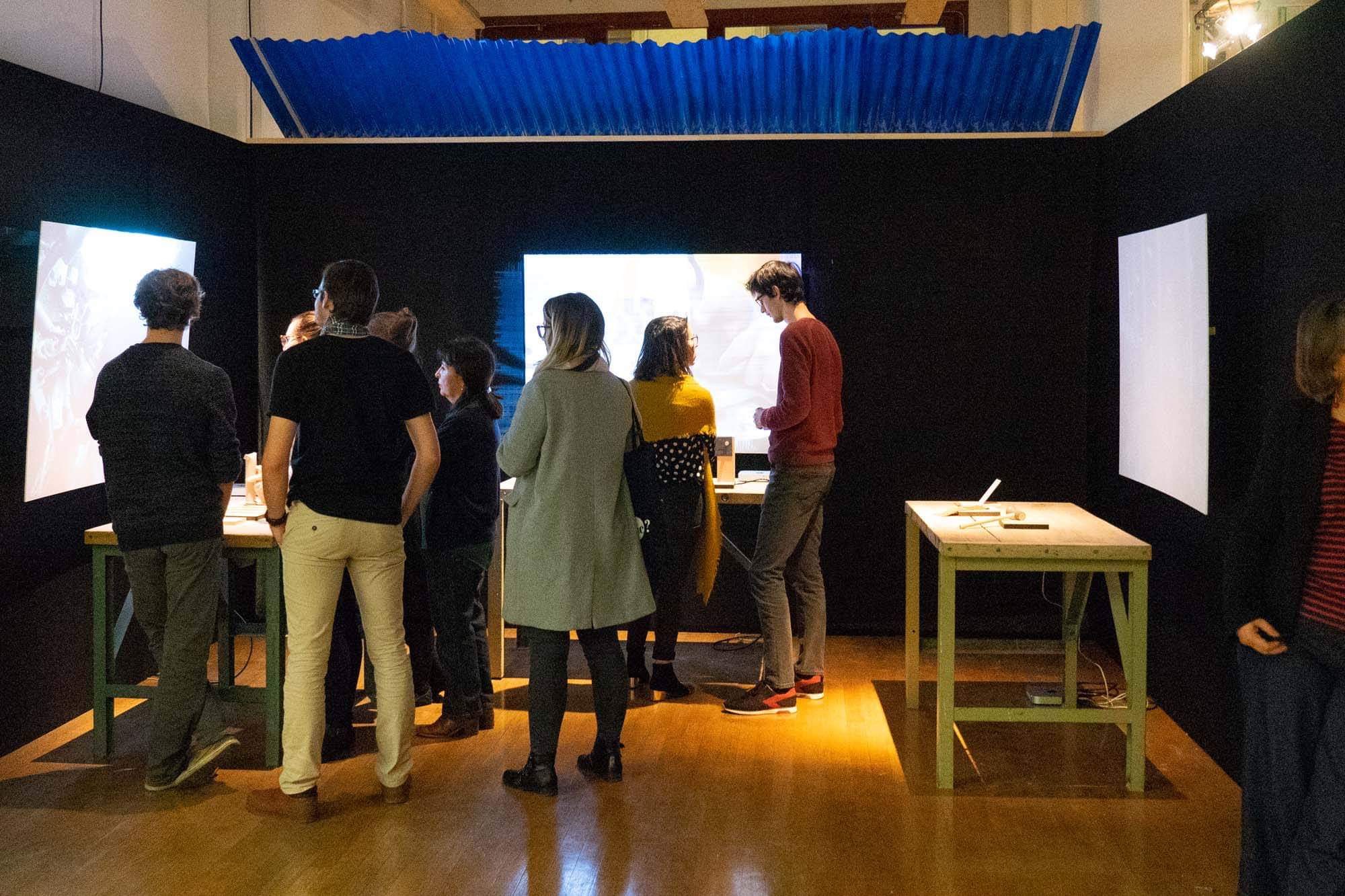 Exhibiton Team: Mikaela Kvan, Mathieu Emyeoud, Jean-Alex Quach
fr. Equipe de l'exposition: Mikaela Kvan, Mathieu Emyeoud, Jean-Alex Quach.